Hyundai Pop-up Lounge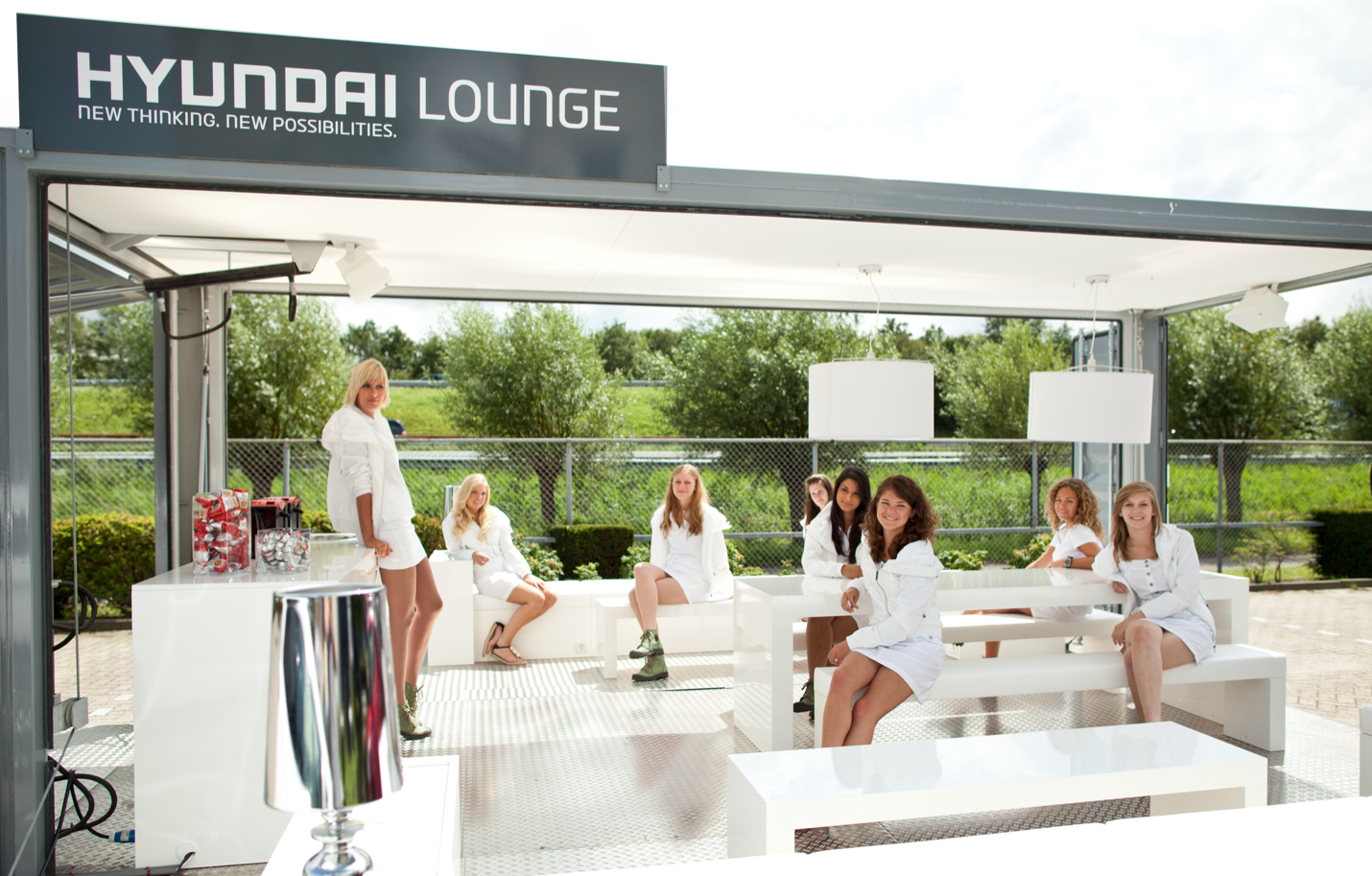 For Hyundai we design the first Dutch Pop-up container. Its going to be used for promotion of new Hyundai models that come out. Its a traveling lounge bar to welcome costumers who might be interested. V
Delivery:
20ft ISO container.
Hydraulic system for operating the side walls. easy to use!
grinding and eco spray-painting Sa 2½ 75 μm Coating 1e laag Akzo zinc 102 Ral. Stnd. 60 μm, 2de laag Akzo cover 522 Ral. Stnd. 70 μm, 3de laag Akzo dur 520 Ral. Stnd. 70 μm
placing Logo's
Aluminum diamant plated flooring.
Electra system throughout container incl. audio.